The 38 Essential Miami Restaurants, Spring 2017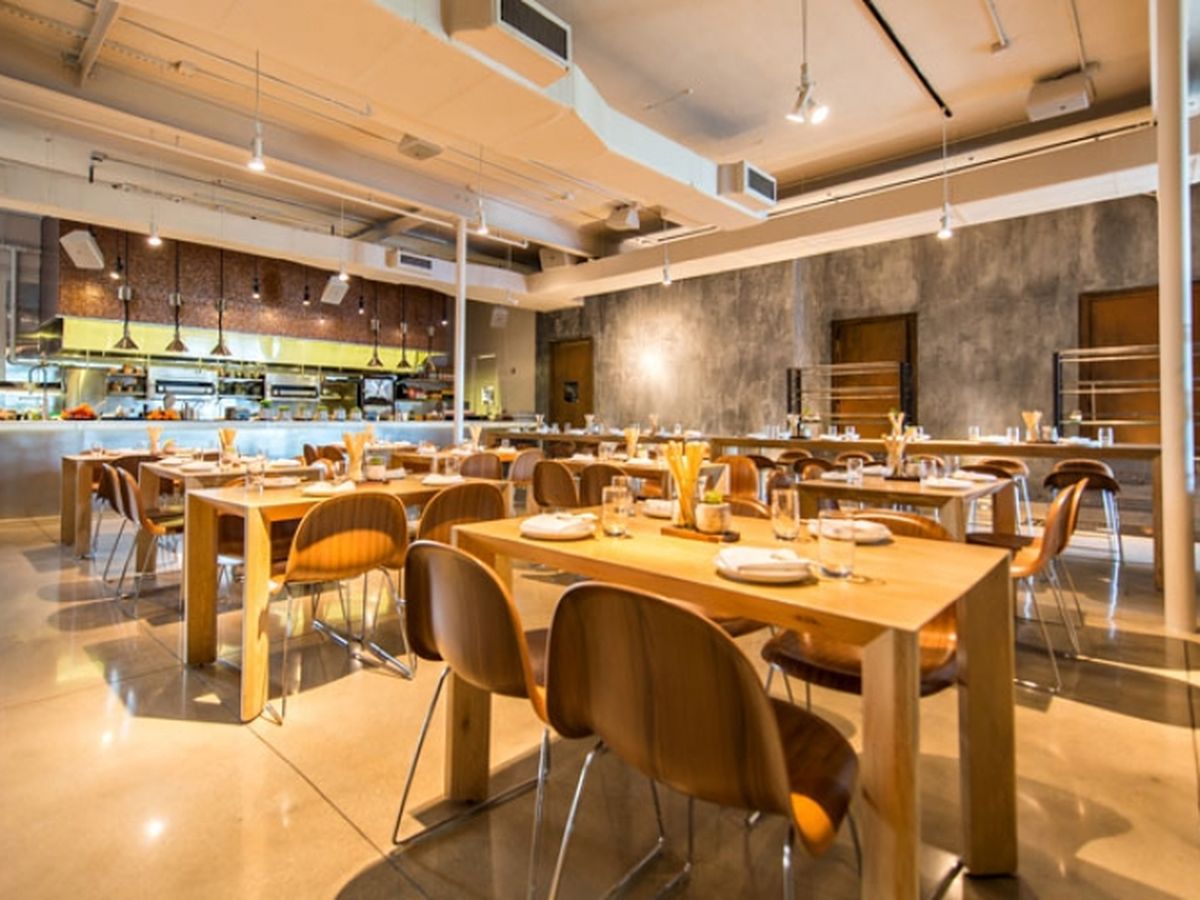 By Olee Fowler for Eater Miami
We now present you an updated version of Miami's Eater 38 for spring of 2017. Your answer and ours to any question that begins, "Can you recommend a restaurant?" This highly elite group, which is listed in alphabetical order, has been culled from a panel of experts and covers the entire city, spans myriad cuisines, histories, locations, and, collectively, satisfies all of your restaurant needs, save for those who are never happy.
Every couple of months, we'll be adding pertinent restaurants that were omitted, have newly become eligible (being open for more than six months — but closer to a year), or have stepped up their game.
After much reflecting and pouring over reader emails and comments, we've decided to drop Quality Meats and The River Oyster Bar. The good news is that in their places we've added Bachour Bakery + Bistro and Ariete.
Think we missed something? Temper tantrum not necessary- just nominate your favorite restaurant in the comments section or drop us a line. Pop-up restaurants, however, do not qualify.
Note: Restaurants are listed alphabetically. The numbers are not rankings.
3

KYU

The brainchild of two former Zuma alums, KYU features Asian eats with a barbecue twist, think wood-fired meats, unique dishes like brisket lettuce wraps and duck "burnt ends," sushi, all housed in a hip Wynwood setting. Oh, and don't you dare miss that Coconut Cake for dessert.


251 NW 25th St
Miami, FL 33127

(786) 577-0150