Earth Day 2017 Deals at Miami Restaurants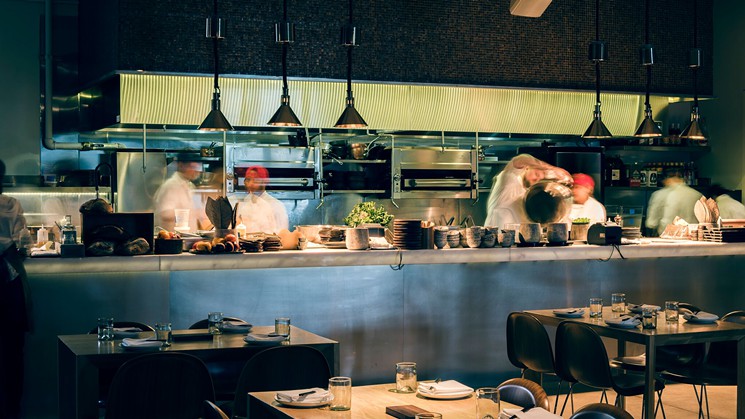 By Alona Abbady Martinez for Miami New Times
April 22, 1970, marked the first Earth Day, a day when we began advocating for a healthier planet in the hopes we'd lead more environmentally ethical and sustainable lives. Fast-forward to 2017, and it feels like we struggle to treat Mother Earth with the respect she deserves. This Earth Day, some of Miami's most environmentally friendly spots are coaxing us to stop, celebrate, and care for our planet by offering delicious and sustainable meals.
Kyu
In honor of Earth Day, this Asian-inspired Wynwood favorite is doubling down on eco-friendly practices, including planting trees, using an Orca composter to reduce waste, avoiding plastic, and, as always, sourcing locally. The restaurant even has an Earth-friendly motto: "For every tree we burn, we plant five." Items from the wood-fired grill include Thai fried rice stone pot with pork sausage ($24) and roasted cauliflower ($14). On Arbor Day (April 28), Kyu will donate $1 to Trees for the Future for each guest dining at the eatery.
Kyu has been committed to being Earth-friendly since opening in February 2016.