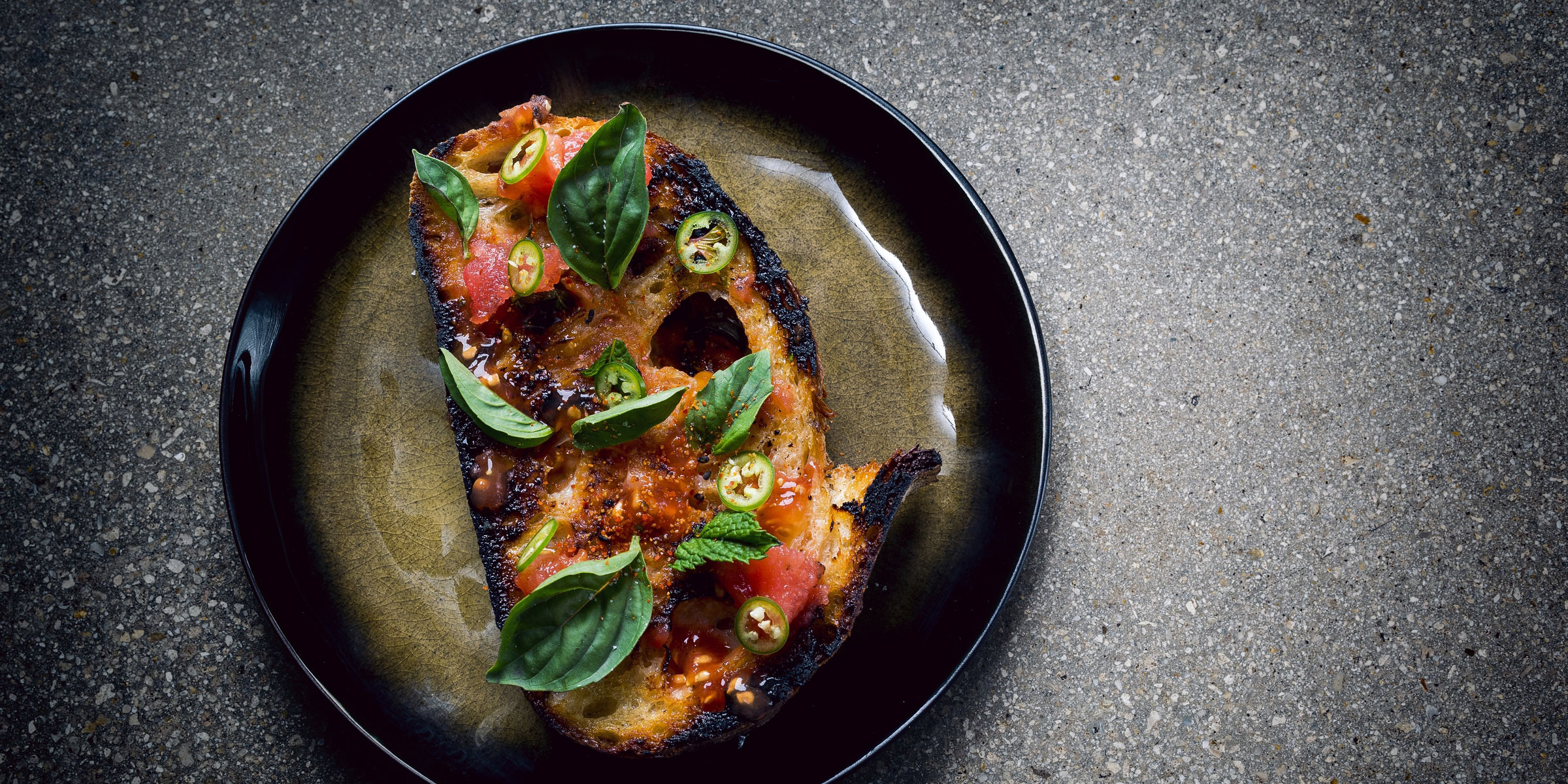 by Alexandria Guerra for Doral Magazine
Miami's dining scene is growing vast and quick. Add the following restaurants to your radar.
What: French elegance glows make this restaurant a quintessential destination from the soft lighting to charming décor to the fountain filled with fresh rose petals and floating candles, every touch sets the mood for your evening.
Must: French Onion Soup made with Brie, Emmental cheeses and puff pastry; a recipe that has been passed down to Andreas Trilik through three family generations of master chefs.
Where: French 27 is located at 850 Commerce Street, Miami Beach, FL 33139.
What: Former Zuma teammates Chef Michael Lewis and General Manager Steven Haigh are bringing their dynamic duo to Wynwood. In an open exhibition kitchen as a centerpiece plates are designed to be straightforward and shareable, enabling a warm social environment. Barbecue aficionados will notice elements of American Southern barbecue peppered throughout the menu including the traditional "slow and low" technique.
Must: Korean Fried Chicken with butter braised chicory or go for the $95 tasting menu for 2
Where: KYU is located in Wynwood at 251 25th St., Miami, FL.